Blue Mountain Capital Is Looking To Acquire And Operate A Single Great Business
Alex is the Founder and Managing Partner of Blue Mountain Capital. The purpose of Blue Mountain Capital is to identify an established company to acquire and grow. Alex is assisted in this effort by a group of experienced investors and operators who are excited to provide support.
As the Managing Partner, Alex leads the sourcing, diligence, negotiations, and fund-raising for the firm. Upon acquisition, Alex will lead the day-to-day operations, chair the board of directors ,and support the day-to-day leadership of the company.
Alex has an MBA from the Haas School of Business at UC Berkeley and a B.S. in Construction Management from Western Carolina University. Before business school, Alex spent his career in project management building large industrial construction projects.
He excelled as a leader and gained significant experience in project management, operations, and leadership. He firmly believes in servant leadership- setting a clear vision for his team and empowering them to accomplish that vision. By having the right team in place and empowering them with an ownership mindset, Alex firmly believes that any team has the chance to succeed despite external circumstances.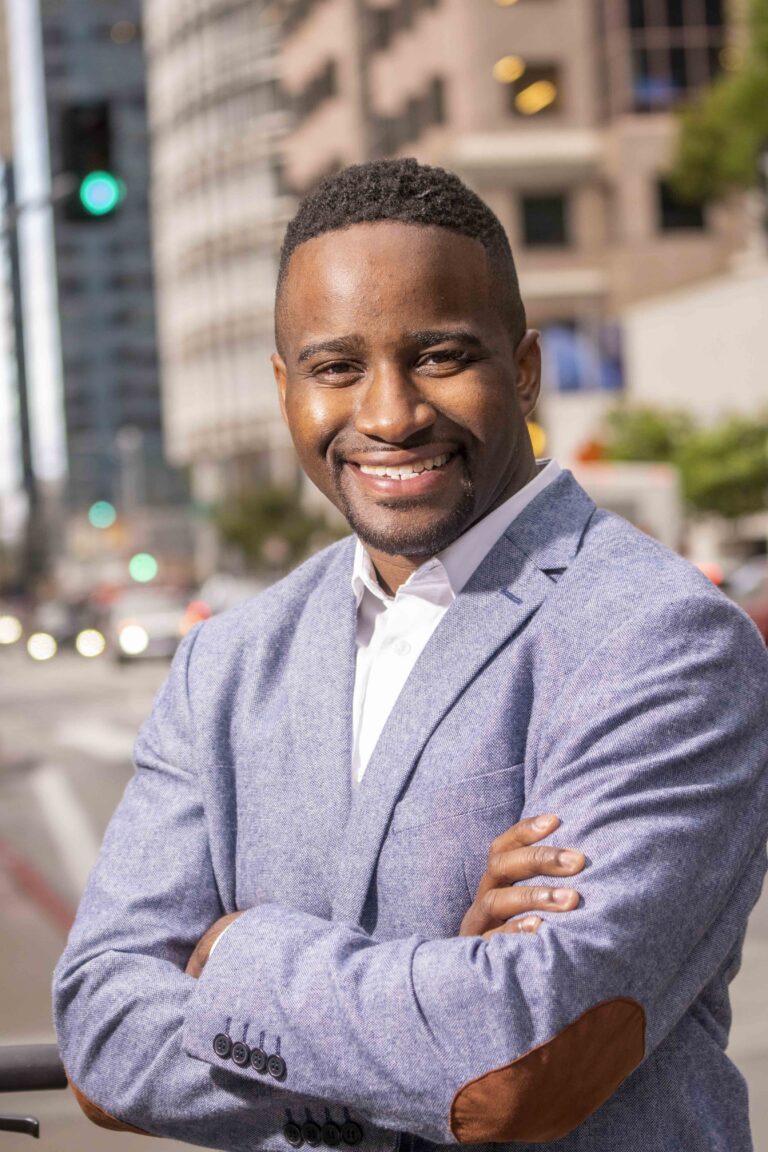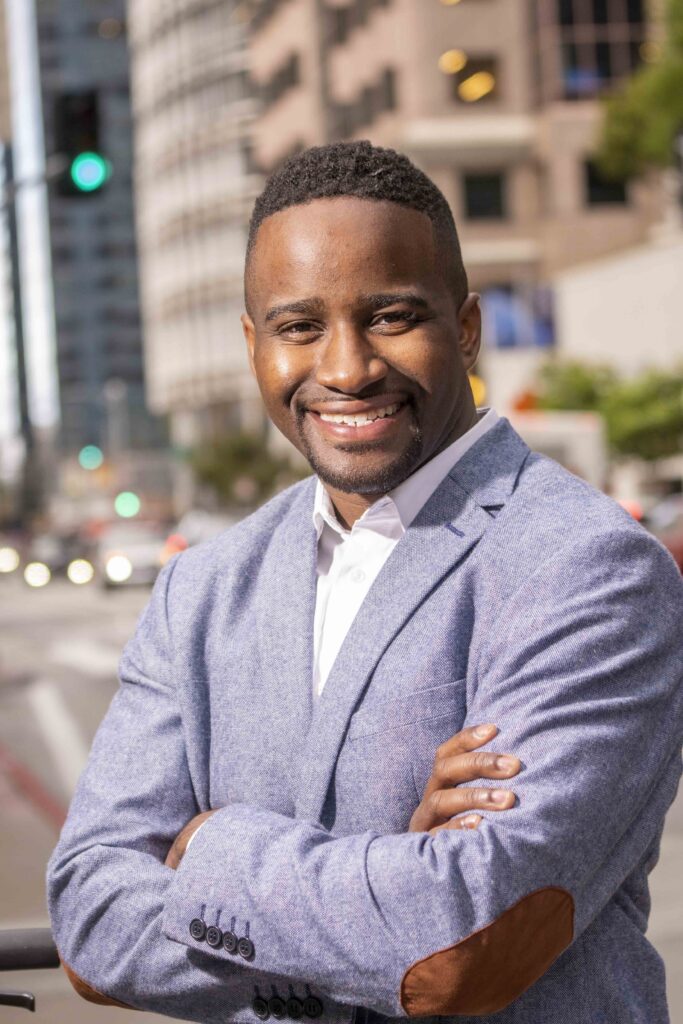 Alex was born to immigrant parents who came to the United States seeking better opportunities. Desiring to focus on the character development of their children, the family relocated from New York City to the mountains of Western North Carolina. To this day, Alex has benefited immeasurably from the lessons learned on the farm. His beliefs in servant leadership, honesty, hard work, and his desire to give back to the community stem from his upbringing and intense gratitude to all who have supported his journey.
To relax, you will find Alex having fun with friends and family by spending time in the great outdoors: hiking, scuba diving, or camping. In addition, Alex has enjoyed visiting over 20 countries, both as a tourist as well as a volunteer. Most weekends, if he is not enjoying the beauty of nature, you can find Alex playing the piano as part of the worship team at his local congregation.
Blue Mountain's partners are CEOs, entrepreneurs, firms, and family offices dedicated to
helping small businesses succeed.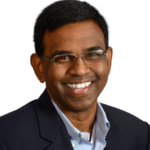 Mahesh is President and CEO of CLEO, a global software company that delivers ecosystem integration software solutions to help companies discover and create value across their multi-enterprise ecosystems.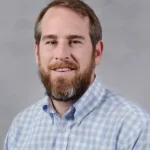 The Egan family has invested in the search fund asset class for over 30 years. Mark and the
rest of his team leverage their extensive network to ensure that their searchers succeed.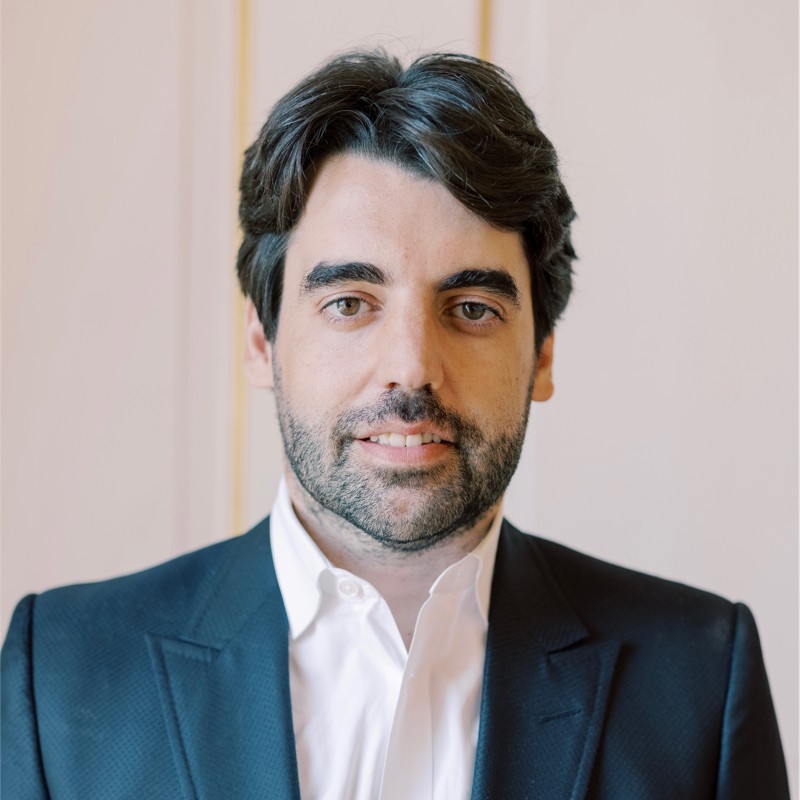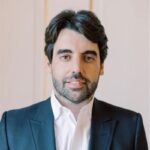 Goncalo has an extensive background as an investment banker, founder, and investor in multiple asset classes.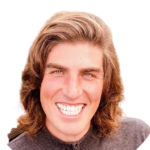 Nick is a life-long entrepreneur who was most recently the CEO of a Midwest industrial
automation supplier and distributor. Since exiting that venture, he spends his time
investing in and mentoring young entrepreneurs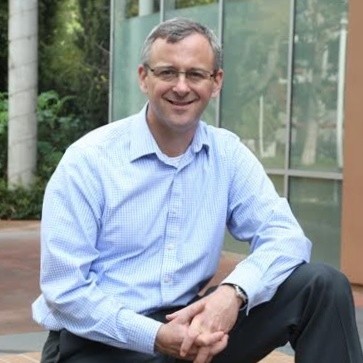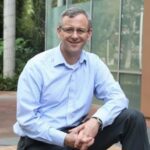 Sandy is the former CEO of CEO of Explora BioLabs, the dominant provider of Vivarium-as-aService(TM) in the US nationwide. Explora was acquired by Paige's Search Fund, Seabright Fund, in
2018.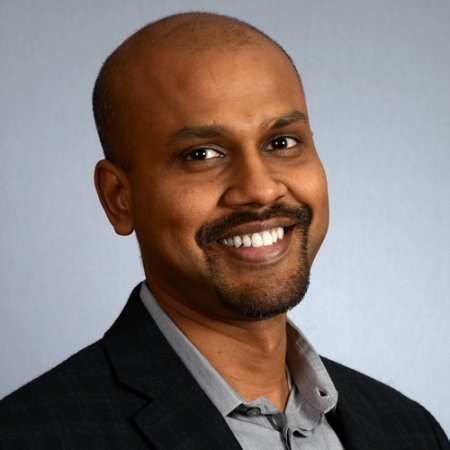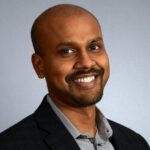 Sumit is the Founder and Managing Partner at Software Growth Partners, a firm that acquires and builds great software companies. As and entrepreneur with an extensive track record, he and his team have created value at each of their portfolio firms.
In a typical acquisition, the new leadership team seeks to create value by simply finding ways to cut costs, lay off employees, and destroy the legacy of your company.
This is not our playbook!
Our team is looking to find exceptional small companies and grow them in a sustainable fashion. 
Creating more jobs, and building up the communities that they support is what Blue Mountain Capital stands for.

Work Smarter & Harder
Nurturing a growth mindset that values hard work and fosters innovation.

Invest in people
We seek to foster an environment where people are valued and they can find joy and purpose in their work.

Integrity above all else
In all of our business dealings, integrity means not just being honest, but staying true to one's core values and setting a high standard for business dealings.
Blue Mountain Capital is looking for exceptional companies that meet the following criteria:
Once we make contact, our first step will be to have a short initial conversation. After that, if
mutually agreed upon, the next steps will be clearly laid out and proceed in a quick manner. A
typical acquisition can look something like this:
Connection (Weeks 1-3)
Initial call to learn about the Business

Initial Meeting With Seller to talk through a deal

Provide an initial  list of diligence questions to seller
Exploration (Weeks 3- 7)
Submit Letter of Intent (LOI) with clear deal terms 

Provide a second  list of Due Diligence questions

Get quick approvals and rapid deal analysis, underwriting, and execution from Legal, Accounting, Insurance, and Loan providers.
Acquisition (Weeks 7- 26)
Third and final list of major questions
Completion of Due Diligence
Finalize Purchase Documents
Sign Documents and complete deal!
If you are a business owner who may be thinking about a transition, let's start a conversation.